A Full-Time, 37 yr old senior caregiver from Auburn Hills, MI with 10 or more years of experience and a background check available upon request
Profile is under approval process.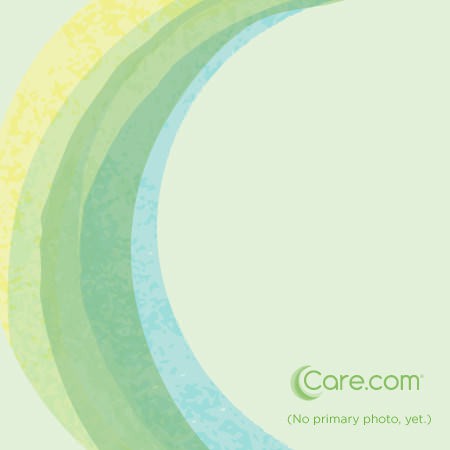 Additional Photos are pending approval.
Last signed in 04/21/2013
Location
Gender
Age
Experience
Smokes
Education
Languages

Auburn Hills, MI
Female
37 years old
10 years
No
Mary Groves College
English
Licensed Practicing Nurse
Registered Nurse
Certified Nursing Assistant
Comfortable with pets
Has Transportation
Will travel 30 mi
Live-in care provider
Connections
0
View
Safety & Verification
Ready to hire? View Preferred Background Checks options.