Wisconsin Elder Law and Legal Resources
Find elder law and legal resources in Wisconsin today.
| Tuesday, Nov 13, 2012 |

0 Comments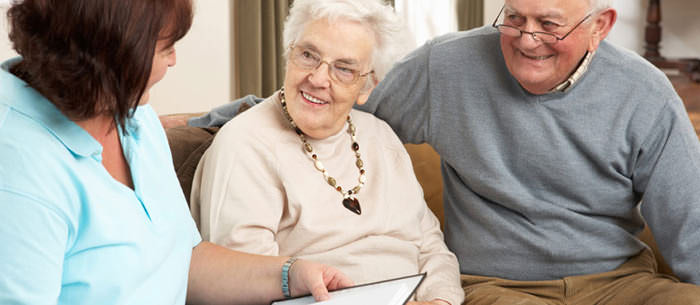 Wisconsin - Legal Resources
No one enjoys writing a will, but once it is done, the resulting peace of mind is worth the effort to your loved one.  Writing a will is extremely important for any senior because it ensures their property will be distributed as they please and their surviving family members will be protected from losing any important heirlooms after their death.
What Happens If One Dies Without A Will?
As in many other states, in the state of Wisconsin, the estate of a person who dies without a will is subject to state intestate laws.  Intestate laws are essentially a set of distribution schemes that the state has set forth to decide how property is disseminated to surviving family members. Although the plans take relations into account, they give no preference to quality of the relationships your loved one had with each person.  The only way to truly ensure that those who are actually close to a senior will be taken care of is to write a will.
Additional Resources
Wisconsin Intestate Laws: An overview of the intestate laws in the state of Wisconsin.
Wisconsin SeniorLAW: A legal aid service for seniors in Milwaukee County over age 60.
Coalition of Wisconsin Aging Groups Elder Law Center: Legal assistance for Wisconsin seniors over age 60.

More Resources
Looking for quality senior care in Wisconsin? Take a look at the local pages below.
Like this? Get more.
Sign up for the latest articles, news and tips of your choice. All delivered weekly to your inbox.
Put Safety first
Read our Safety Guide for tools and tips to keep you and your family safe.
Visit Sheila's Blog
Get advice for your family from our founder (and chief mom officer), Sheila Lirio Marcelo.
Sponsored Listings

ElderLawAnswers
Find an attorney in your community to assist you with long-term care & estate planning issues.

Caregiver Tax Service
Care.com HomePay
SM
handles your household payroll and taxes without work, worry or risk.