Ohio Elder Law and Legal Resources
Find elder law and legal resources in Ohio today.

0 Comments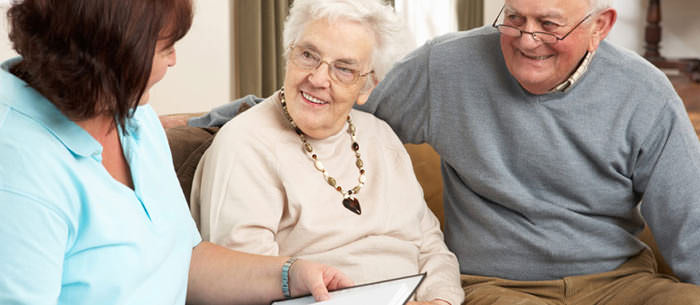 Ohio-Legal Resources
Legal issues are something most seniors hesitate to confront, but squaring away their legal matters can bring them peace of mind. First on the list should be the completion of a legal will, so that your loved one's wishes about property and assets can be assured.  Drafting a will is the only way to control the division of assets after death. In Ohio, if you die without a will, you are said to have died intestate and therefore your property is subject to state probate laws. This may not necessarily match how your loved one wants property distributed. Other advantages to drafting a will include being able to name your executor, leave money to charities, or disinherit someone.
Pro Seniors
Pro Seniors is a non-profit organization offering legal advice to elderly Ohioans. Their guidance empowers seniors to advocate for their rights and maintain their independence. If you have a legal question, you may call Pro Seniors Legal Hotline for free assistance. Pro Seniors attorneys are also available for in-person counseling in Butler, Clermont, Clinton, Hamilton, or Warren County.  Pro  Seniors are a great educational resource offering information about everything from Medicare to pensions, but they also can refer seniors to excellent private attorneys who will help you for a reduced fee. They also specialize in complaints about nursing homes and have a long-term care ombudsmen to investigate any concerns.
For more information on senior legal issues, check out the following Care.com articles
10 Questions with Elder Law Attorney Harry Margolis
What You Don't Know about Elder Law Can Hurt You: An Interview with Stephen Spano
What is a Power of Attorney?

More Resources             
Senior Care Guide: Care.com's comprehensive guide to senior care that helps readers understand senior care options by describing each option in detail and answering frequently asked questions.  
For more information on senior healthcare, visit our Articles and Resources page.
Looking for quality home care in Ohio? Check out the local pages below.
Like this? Get more.
Sign up for the latest articles, news and tips of your choice. All delivered weekly to your inbox.
Find the senior care your loved one deserves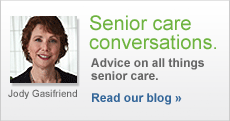 Visit Sheila's Blog
Get advice for your family from our founder (and chief mom officer), Sheila Lirio Marcelo.
Sponsored Listings
Philips Lifeline
Finally! A Help Button that can automatically call for help. In an emergency, every second counts.

ElderLawAnswers
Find an attorney in your community to assist you with long-term care & estate planning issues.

Caregiver Tax Service
Care.com HomePay
SM
handles your household payroll and taxes without work, worry or risk.