Georgia Elder Law and Legal Resources
Find elder law and legal resources in Georgia today.
0 Comments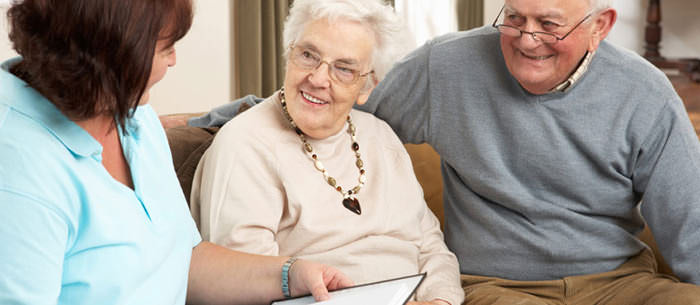 Georgia - Legal Resources
What Happens Without a Will?
If a Georgia resident dies without a legal will stating explicit wishes for division of property, then the property and assets are divided by the state. In the state of Georgia, the laws have a predetermined method of distributing assets and property based on the closest blood relation. The laws are unable to take into account the quality of these relationships. Once someone dies without a will, their family completely loses control of their deceased family member's estate. A will protects those who an elderly family member truly cared about.
Georgia Law Resources
Atlanta Legal Aid: Information on Georgia will and estate distribution laws.  This site provides information regarding intestacy in the state of Georgia and explains what happens when a family member dies without a will.
For more information on senior legal issues, check out the following Care.com articles
10 Questions with Elder Law Attorney Harry Margolis
What You Don't Know about Elder Law Can Hurt You: An Interview with Stephen Spano
More Resources
Senior Care Guide: Care.com's comprehensive guide to senior care that helps readers understand senior care options by describing each option in detail and answering frequently asked questions.
For more information on senior healthcare, visit our Articles and Resources page.
Looking for quality senior care in Georgia? Take a look at the local pages below.
Like this? Get more.
Sign up for the latest articles, news and tips of your choice. All delivered weekly to your inbox.
Find the senior care your loved one deserves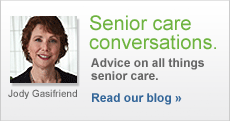 Visit Sheila's Blog
Get advice for your family from our founder (and chief mom officer), Sheila Lirio Marcelo.
Sponsored Listings


Philips Lifeline
Finally! A Help Button that can automatically call for help. In an emergency, every second counts.

Caregiver Tax Service
Care.com HomePay
SM
handles your household payroll and taxes without work, worry or risk.