Santa Ana Day Care
Search by location, read reviews, and find the perfect Santa Ana daycare for your family today!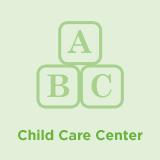 1336 S. Moonstone Street
Anaheim, CA 92805
Established in 1985
This is a large family licensed day care. We provide preschool activities (letters, shapes, numbers, and sizes). We provide after school assistance with homework. We have been in business since 1985 a...
More >