Salt Lake City Day Care
Search by location, read reviews, and find the perfect Salt Lake City daycare for your family today!

775 North 400 East
North Salt Lake, UT 84054
Established in 1985
KinderCare Learning Centers is the leading provider of child day care and education. Age-appropriate programs and a staff of dedicated teachers ensure that children get the positive learning experienc...
More >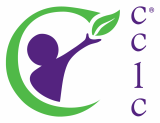 545 S. Guardsman Way
Salt Lake City, UT 84108
University Kids uses an exclusive educational program which provides unlimited opportunities for the development of the whole child. There's a unique curriculum for every age level, centered around de...
More >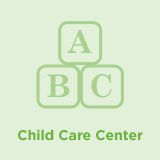 2447 East Fisher Lane
Salt Lake City, UT 84109
Established in 1987
I have been caring for children in my day care center since 1987. I live across the street from an elementary school and am available from 7:00 in the morning until 6:00 in the evening. I provide br...
More >