Richardson Preschools
Search reviews and choose the best preschool for your child!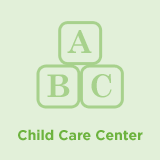 633 Hummingbird Ct.
Murphy, TX 75094
Established in 2012
Loving home with room to share with your child. 25 yrs experience in early childhood education. specializing in Infant ant toddler care.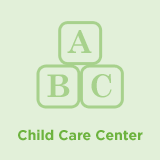 8601 Clear Sky Drive
Plano, TX 75025
Established in 1998
Passionate Certified Teacher with In-Home Licensed Daycare Has 2 Openings I would love the opportunity to love and nurture your child(ren) while at the same time offer an awesome educational founda...
More >