Rhode Island Senior Care Resources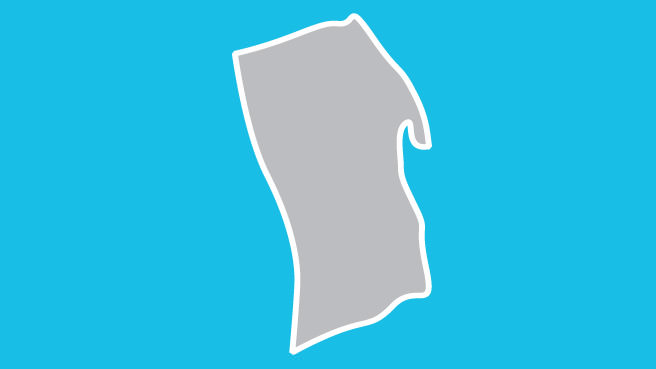 Care.com can help you find senior care services in Rhode Island. Check out our links for assistance with health care plans, transportation services, end-of-life care, legal affairs, and more.
Visit Sheila's Blog
Get advice and tips for your family from our founder (and chief mom officer), Sheila Lirio Marcelo.