Resources for Tutors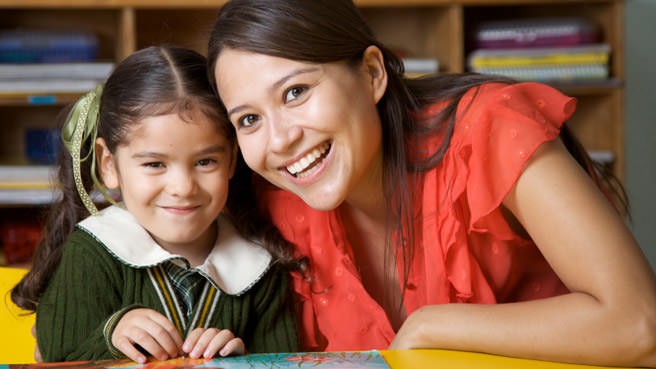 Tips for improving your tutoring skills, managing relationships with parents and teachers and starting a tutoring business.

11 Comments
| Wednesday, Feb 27, 2013 |
It's not fun to think about emergencies. But as much as you hope they'll never happen, you do have to be prepared. CPR and first aid are things that everyone -- especially people who care for...

1 Comment
| Friday, Dec 02, 2011 |
Finding the right fit should be just as important to you as it is to the family you're interviewing for. While the employer will do their part in covering the necessary questions, you should come...
How to Find Tutoring Jobs
Interview Tips
Pay Rates, Training, References and Safety Issues
Tutoring Business Tips
Advice for Working with Parents and Teachers
Visit Sheila's Blog
Get advice and tips for your family from our founder (and chief mom officer), Sheila Lirio Marcelo.