Renton Day Care
Search by location, read reviews, and find the perfect Renton daycare for your family today!
2508 SE 16th ST
Renton, WA 98058
Established in 2012
We believe that the first years of a child's life is by far the most important, helping to lay the foundation for all intellectual and emotional development to follow. Through nurturing and individual...
More >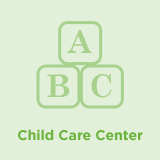 10631 18 Th Ave SW
Seattle, WA 98146
Established in 1981
Welcome to our child care program. We are here to provide quality, reliable child care for your children. We base our care on the philosophy that all children are equal and unique, and that they will ...
More >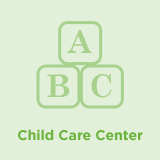 1109 S. 207th St.
Seatac, WA 98198
Established in 1992
Hello, My name is Sue Gilbert and I have been looking after children in my own home for 20 plus years. I do many hands on crafts, music, large and small motor skills and all the basic ABC's, 123's, c...
More >