Relationship Advice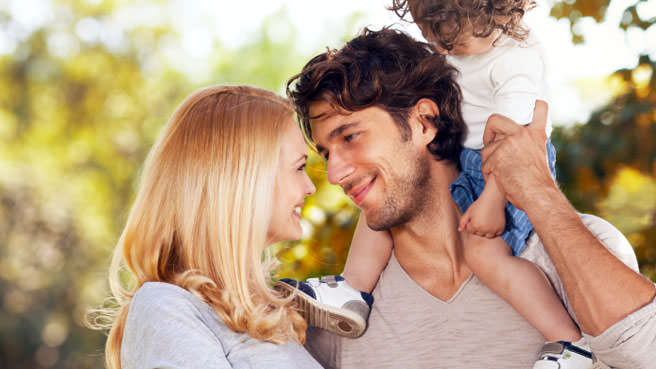 Advice for keeping your relationship strong, building friendships, resolving arguments, planning date nights and being a single parent.
| | | |
| --- | --- | --- |
| As a social worker, Julia Pryce thought she would be immune to the stresses that a new baby brings to a relationship. "I've read all the books and know what we need to do to prevent problems from occurring... | Date night? What's that?Can't remember the last time you had a "real" honest-to-goodness date night? You're not alone. Life moves at a frenzied pace, and so often we get caught up... | Lori Hick Mercer, a working mom of four, thought she was telling her neighbor how blessed she felt to have a flexible job that allowed her to get home by 4 p.m. most days and work from home on Fridays,... |
Your Relationship with Your Partner
Your Relationship with Your Family and Friends
Tips for Single Parents
Visit Sheila's Blog
Get advice and tips for your family from our founder (and chief mom officer), Sheila Lirio Marcelo.