Reading With Phonics Tutoring Services
Tutor & Lesson Instructor 1295 North View Drive, Erie, CO 80516 866-272-7345
Reading With Phonics Tutoring Service is dedicated to helping people of all ages improve their reading and spelling skills. We offer long term and short term tutoring using a a research-based instruct...
More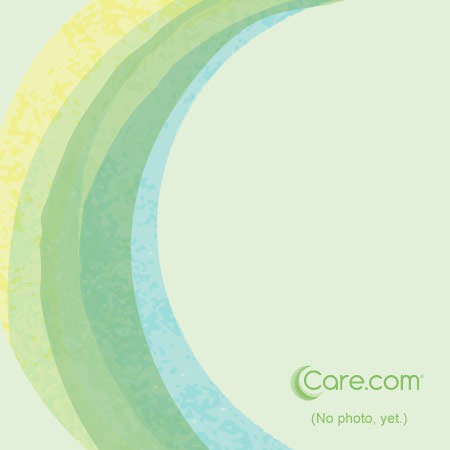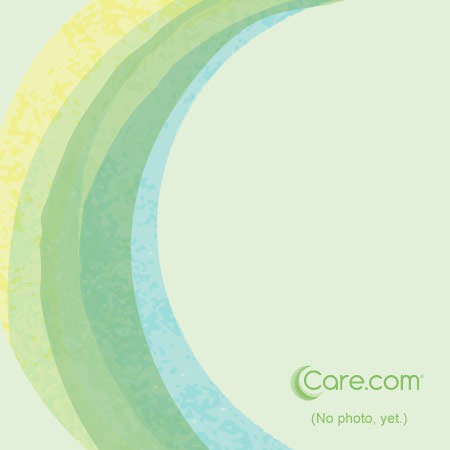 What do these symbols mean?
Means they have passed our pre-screen criteria
Means they have not passed one or more of our pre-screen criteria or have not been pre-screened
When we do pre-screen, what do we look for?
During the pre-screening process our CareForce team:
Verifies profile information for accuracy
Cross checks the Better Business Bureau for accreditation and reputation ratings
Conducts an online media search for negative, newsworthy incidents
Performs an overall reputation check by reading a sample of online reviews
Please note that the CareForce pre-screening results do not reflect a care provider's licensing status. Learn more about licensing information for child care centers and in-home day cares
Information reviewed during the pre-screening process can change at any time. Accordingly, please make sure you perform your own research on the care providers you are considering and feel completely comfortable with the company or individual you have selected. Ultimately, you are solely responsible for selecting an appropriate care provider for you and your family.
About this program
SERVICES OFFERED
Elementary School
Middle School & Jr. High
One to one
Small group
Home-based
Online
DETAILS
Free parking lot
On street
HOURS
10:00AM - 8:00PM
10:00AM - 8:00PM
10:00AM - 8:00PM
10:00AM - 8:00PM
10:00AM - 8:00PM
Closed
Closed
Reviews
Average User Rating:


Jennifor N says:
Our overall experience with Jody was GREAT! Our daughter's grades improved from C's and D's to mostly A's.

We started with Jody in March 2010 after we noticed our 6th grade daughter constantly struggling with her homework and classes. After almost 1 year of tutoring with Jody, our daughter has held a GPA of 3.667 for 2 straight quarters. Our daughter's confidence has also improved and she is currently taking all honors classes in middle school.

Jody's tutoring of our daughter was always at our daughter's pace, and if Jody felt additional review was needed on an item she took it. Jody always kept instruction fresh with games for reinforcement.

I would recommend Jody to anyone who has a child that is struggling in school. My Only regret is not hiring Jody sooner for our daughter when she was in elementary school.