A Full-Time pet sitter from Bondurant, IA with 1 year of experience and a background check on file
Profile is under approval process.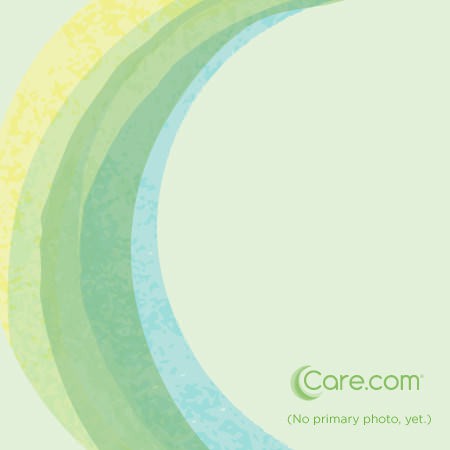 Additional Photos are pending approval.
Last signed in 05/02/2013
Hourly Rate
Location
Experience
Smokes
Education
Languages

$5-$20
Bondurant, IA
1 year
No
La James International College - Johnston
English
NAPPS Certified
Red Cross pet First Aid
Bonded & Insured
Has Transportation
Will travel 30 mi
Live-in care provider
Connections
0
View
Safety & Verification
Ready to hire? View Preferred Background Checks options.