Pet Care Management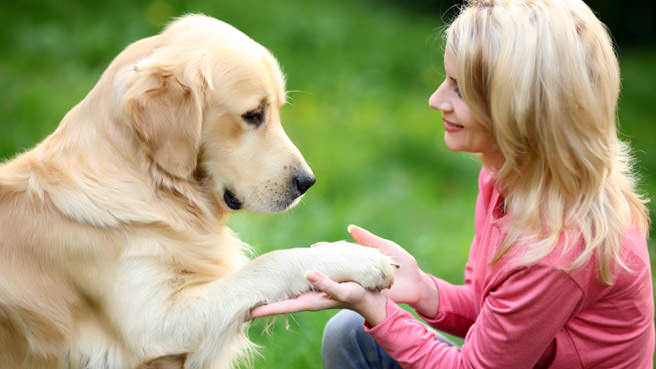 Learn how to handle common pet care issues, such as grooming, safety issues and newborn pets.
Not sure what type of pet care you need or what the cost will be? Check out of Pet Guide which explains pet options, discusses cost and offers tips on get pet care interview questions.
Visit Sheila's Blog
Get advice and tips for your family from our founder (and chief mom officer), Sheila Lirio Marcelo.