Find Home Care Services and Home Care Assistance in Pensacola, FL
Review local home care services and home care agencies to find the perfect caregiver for your aging loved one.
In-home care is best for people who:
Wish to remain in their home and can do so safely with the right support
Need moderate to significant daily assistance
Would benefit from having a companion in the home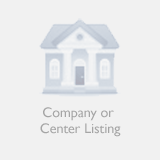 5498 Davis Hwy
Pensacola, FL 32503
Established in 2005
Nursefinders of Pensacola, Florida is a licensed home care company that has been providing in home health care services in the local community for the past six years. Our services make it possible for...
More >
4400 Bayou Blvd Bldg 21D
Pensacola, FL 32503
Established in 2003
United Home Care Services provides an option for elderly needing assistance to manage their schedule at home or in their facility. Our job is to provide that assistance while maintaining an environmen...
More >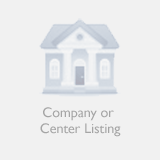 4400 Bayou Blvd Ste 39B
Pensacola, FL 32503
Established in 2013
CareMinders Home Care of Pensacola offers quality home care services such as Skilled RN/LPN visits, IV Therapy, wound care and non-skilled personal care, respite/companion, meal prep and transportati...
More >