Partner with Care.com
Care.com is proud to partner with employers as well as membership, non-profit, government, and
other organizations supporting families and moms.
Are you an employer interested in offering Care.com membership as an employee benefit?
Would members of your organization benefit from access to a community of caregivers and resources?
Does your organization strive to help families find care and services for their loved ones and homes?
Our Corporate Benefits Partners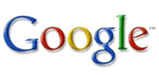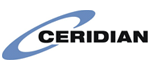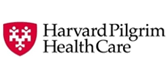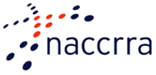 Our Membership & Marketing Partners