Parenting Blogger Advice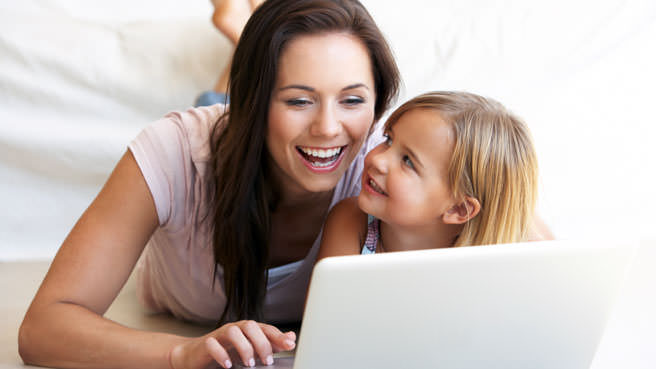 Tips and humor from real moms and dads on common child care issues, relationships, work-life balance, holidays, activities and more.
| | | |
| --- | --- | --- |
| Ready or not, the school season is upon us. Whether your children are so excited it's driving you nuts, so nervous it's breaking your heart, or just plain unprepared, you are not alone. For most... | As the clock ticks toward midnight on New Year's Eve, we think, "This is the year I..." We have been trained to view January 1st as a day of opportunity. A day where wild ideas, practical... | Behind every strong working mother, there's a village. Whether you count on your babysitter for carpool, your neighbor for a night out or even your stay-at-home mom friends for sick days, Care.com... |
16 Comments
| Monday, Mar 18, 2013 |
Lying is wrong. That's what we tell them of course. But let's be honest, all parents lie to their kids at some point or another. Whether you lie to protect your child's innocence, to get your...
| Friday, May 03, 2013
We get it, whispering sweet nothings to your spouse when screaming kids are around might not seem like an attainable goal. But on Mother's Day, we moms have earned our right to be waited on and showered...
| Friday, May 03, 2013
Between months of morning sickness, swollen ankles, and the eighteen plus years you will spend cleaning up after your child, it's only fitting that moms get a holiday to celebrate all of motherhood's...
Parenting Tips
Activity Ideas
Relationship Advice
Food and Recipes
Healthy Families
Visit Sheila's Blog
Get advice and tips for your family from our founder (and chief mom officer), Sheila Lirio Marcelo.