Nebraska Senior Care Resources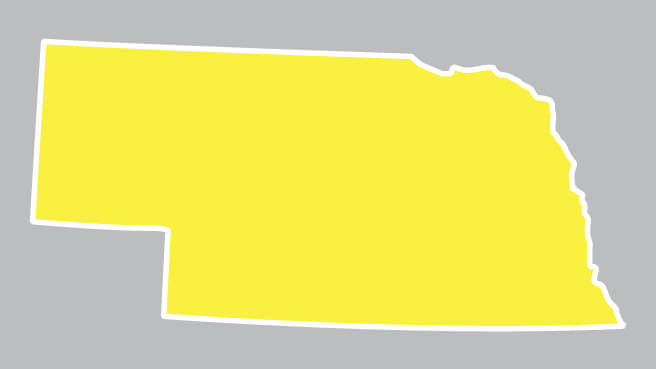 Check out our links to find what you need to care for an elderly loved one. Our resources include organizations for financial management, health and home care, legal planning, housing, transportation, and more.
Visit Sheila's Blog
Get advice and tips for your family from our founder (and chief mom officer), Sheila Lirio Marcelo.