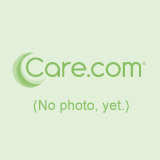 We are expecting our first child mid March and will be hiring a full time nanny following our leave from work in...
Looking to hire a caring, compassionate, organized and energetic nanny part time for newborn twins. Occasionally...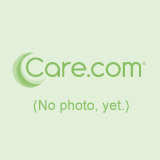 New baby boy coming in mid January needs loving nanny that also loves animals (cats and dogs) to begin work late...