Montessori Center for Lifelong Learning
Child Care Center 10765 Reading Road, Cincinnati, OH 45241

Special Offer:
Open House Saturday, March 3, from 10:30 - 12:30pm. Sign up before March 31, 2012 for the summer program or 2012-13 School Year and receive a $100 credit towards your first month of tuition. Valid for new families only, one credit per family.
Montessori Center for Lifelong Learning provides programs that are SUTQ star rated, offer flexible schedules, summer camp in the Sphere for school age children. MCLL, provides year 'round care to mee...
More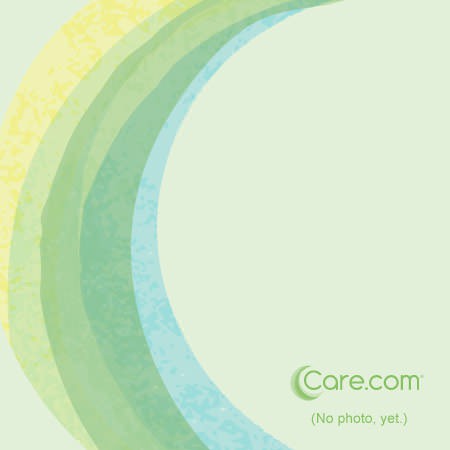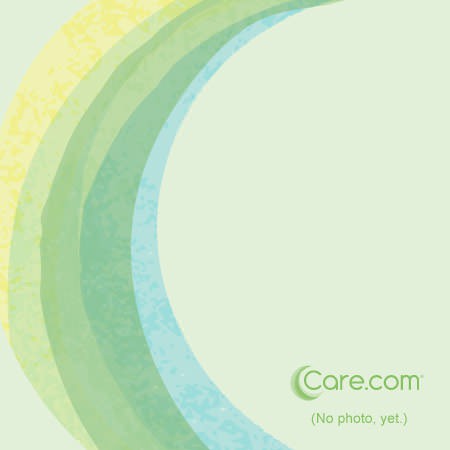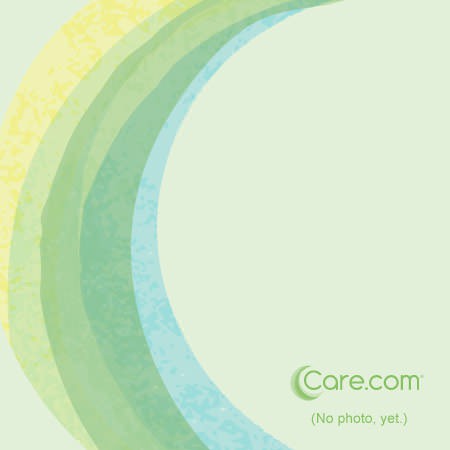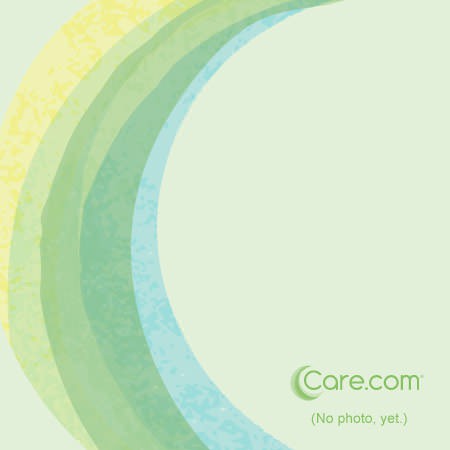 What do these symbols mean?
Means they have passed our pre-screen criteria
Means they have not passed one or more of our pre-screen criteria or have not been pre-screened
When we do pre-screen, what do we look for?
During the pre-screening process our CareForce team:
Verifies profile information for accuracy
Cross checks the Better Business Bureau for accreditation and reputation ratings
Conducts an online media search for negative, newsworthy incidents
Performs an overall reputation check by reading a sample of online reviews
Please note that the CareForce pre-screening results do not reflect a care provider's licensing status. Learn more about licensing information for child care centers and in-home day cares
Information reviewed during the pre-screening process can change at any time. Accordingly, please make sure you perform your own research on the care providers you are considering and feel completely comfortable with the company or individual you have selected. Ultimately, you are solely responsible for selecting an appropriate care provider for you and your family.
About this program
SERVICES OFFERED
Up to 6 months
7 months-3 years
4-6 years
7-11 years
After school programs
Before school programs
Summer camp
DETAILS
Cash
Mastercard
Personal Check
Visa
HOURS
6:30AM - 6:00PM
6:30AM - 6:00PM
6:30AM - 6:00PM
6:30AM - 6:00PM
6:30AM - 6:00PM
Closed
Closed
AWARDS & CERTIFICATIONS
2 Star Step Up To Quality Rating
Reviews
Average User Rating:

Kriste B says:

The teachers all seemed very nice, the children were happy, but there was no space for anyone to move! They have access to the basketball courts, ice skating rink and such, but that is only once in a while. The children spend the majority of their time crammed into tiny little rooms that cannot fit two adults standing side by side without bumping into a shelf or table. The playground was also very tiny and does not offer much space for older children. The toys and equipment seemed outdated but the lack of space is my biggest gripe about this center.