Find Home Care Services and Home Care Assistance in Memphis, TN
Review local home care services and home care agencies to find the perfect caregiver for your aging loved one.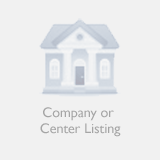 4646 Poplar Avenue
#328
Memphis, TN 38117
Established in 2012
No matter your age or condition, there is still no better place than your home for comfort, safety, and peace of mind. We offer a full range of services: Companionship Light housekeeping Laundry / Ir...
More >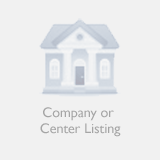 5118 Park Avenue Suite 400
Memphis, TN 38117
Established in 1999
Non-medical assistance with activities of daily living such as: companionship, meal prep, med reminders, grocery shopping, bathing, grooming, toileting, mobility, repositioning, errands, doctor appoin...
More >

Mary combines years of experience supporting families on a local and national level with her passion for senior care.She draws inspiration from when her parents needed care and when her parents fell ill.

Mary is a licensed clinical social worker with a Master of Social Work from Simmons College School of Social Work.
7512 Corp Center Drive Suite 2
Germantown, TN 38138
Established in 2001
Visiting Angels provides seniors and adults with the needed assistance to continue living at home. With our local agency in your community, our mission is to maintain the independence and familiar sur...
More >

1779 Kirby Parkway Ste. 5A
Germantown, TN 38138
Established in 2009
Whether you need Senior Helpers' assistance 24/7 or just a few hours a day, our Memphis East office is here to help. Our service options are flexible and customizable according to your specific situat...
More >

Senior Home Care Agencies Near Memphis