Managing Your Nanny or Babysitter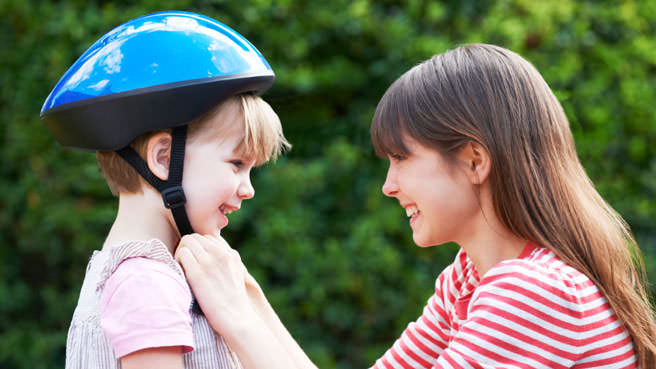 Tips for building your relationship, handling conflicts, transitioning caregivers, dealing with a crisis and communicating with sitters.
Monday, December 10, 2012
Care.com encourages all families to pay their nannies and household employees legally. Find out if you qualify and how to start the process (it's not as hard as it might seem)!
| Thursday, Feb 27, 2014
Many caregivers are also students, combining busy school schedules with demanding jobs. Finding the time to complete homework, manage your class and work schedules, fulfill your employer's needs and stay...
Parent-Nanny Relationship Advice
Goals and Rules for Nannies
Crisis Control
Transitions
Child Care Tips to Discuss with Nannies
Visit Sheila's Blog
Get advice and tips for your family from our founder (and chief mom officer), Sheila Lirio Marcelo.