Los Angeles Day Care
Search by location, read reviews, and find the perfect Los Angeles daycare for your family today!
A daycare center can be a great option for your child if you:
Need care 20+ hours per week & have a monthly budget of $500 or more
Want a more social & structured environment for your child
5912 S. Fairfax Ave
Los Angeles, CA 90056
Established in 2002
Tender Years Child Care offers a wonderful, loving environment for your growing little one. Our goal is to provide an environment for your child to explore, create, and learn through structured learni...
More >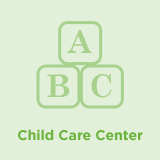 250 S St Andrews Place
Los Angeles, CA 90004
Established in 2008
Castaneda Family Day Care is a licensed day care with State of California.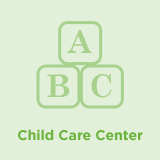 1283 S Ridgeley Dr
Los Angeles, CA 90019
Established in 1983
Maple Bear Academy is LA's premier facility for modern parents desiring a unique educational daycare experience for their infants, toddlers and preschoolers in a clean, safe and stimulating home envir...
More >

4607 5th Avenue
Los Angeles, CA 90043
Established in 2008
TiNy BaBe's Playhouse is a Family Home Child Care; a home away from home for your child(ren). We adore children of all ages. Those between the ages of infancy to 5 years old are especially adorable an...
More >