Little Friends Learning Center LLC
Child Care Center 1234 10th Ave, Grafton, WI 53024

Special Offer:
We Price Match! *Restrictions apply. New enrollments only, not repeat clients. Must be a group licensed childcare center within a 5 mile radius from our center which is not a church based facility.
Our Mission: To Build a Partnership They bring their child to me and hope I'll come to know. How much the offspring means to them, their trust in me bestowed. They bring their child to me wit...
More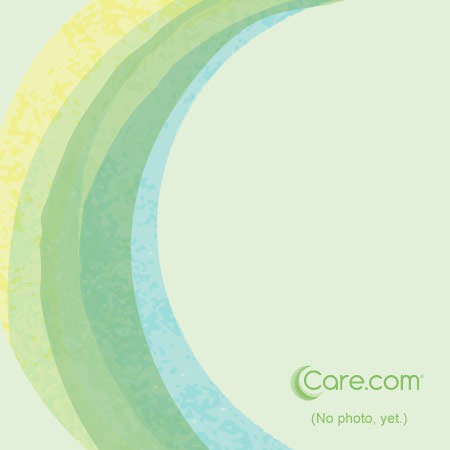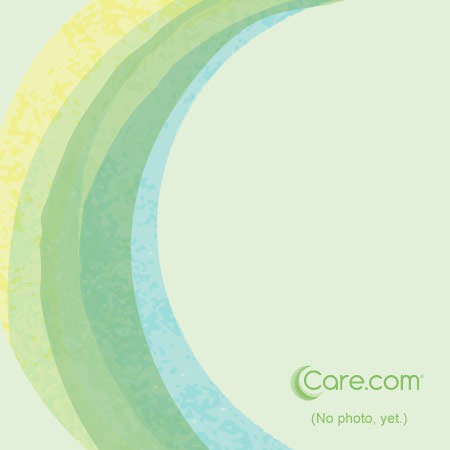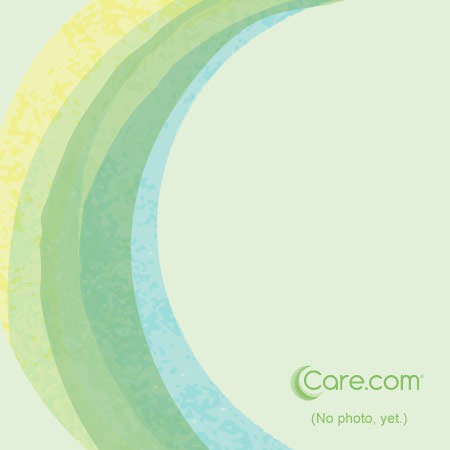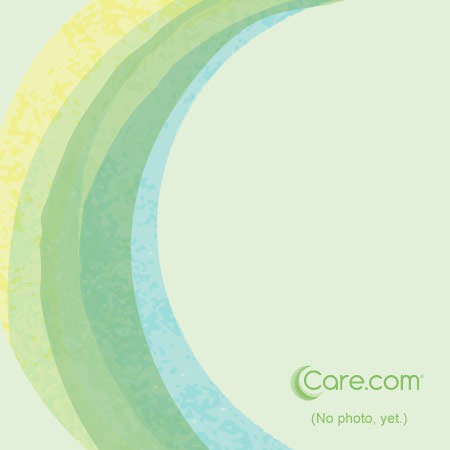 What do these symbols mean?
Means they have passed our pre-screen criteria
Means they have not passed one or more of our pre-screen criteria or have not been pre-screened
When we do pre-screen, what do we look for?
During the pre-screening process our CareForce team:
Verifies profile information for accuracy
Cross checks the Better Business Bureau for accreditation and reputation ratings
Conducts an online media search for negative, newsworthy incidents
Performs an overall reputation check by reading a sample of online reviews
Please note that the CareForce pre-screening results do not reflect a care provider's licensing status. Learn more about licensing information for child care centers and in-home day cares
Information reviewed during the pre-screening process can change at any time. Accordingly, please make sure you perform your own research on the care providers you are considering and feel completely comfortable with the company or individual you have selected. Ultimately, you are solely responsible for selecting an appropriate care provider for you and your family.
About this program
SERVICES OFFERED
Up to 6 months
7 months-3 years
4-6 years
7-11 years
12+ years
After school programs
Before school programs
Summer camp
DETAILS
Cash
Mastercard
Personal Check
Visa
HOURS
6:00AM - 6:00PM
6:00AM - 6:00PM
6:00AM - 6:00PM
6:00AM - 6:00PM
6:00AM - 6:00PM
Closed
Closed
AWARDS & CERTIFICATIONS
State Licensed, Young Star approved sites
All staff at Little Friends are Qualified Professionals.
Reviews
Average User Rating:


Deana L says:
I have had our twin girls since they were 4 months old. We would not take our girls anywhere else. They run their daycare more like a school instead of a place where kids run around and play all day long. The teachers there are awesome.

Brian says:
Both our children (ages 5 and 2) have been attending LFLC since 12 weeks old. All our family and friends are amazed at their knowledge and understanding of everything. There is no doubt with them being here they will have developed the learning and social skills that will let them excel once full time at school.

Melissa says:
I feel comfortable knowing that my daughter is being well taken care of during the day and that she learns a lot!