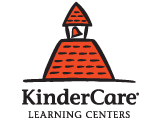 Welcome to Kiddie Hall Childcare Center, part of KinderCare and Knowledge Universe. We are conveniently located in the heart of Downtown, San Diego. Whether your child has first words or Kindergarten...
More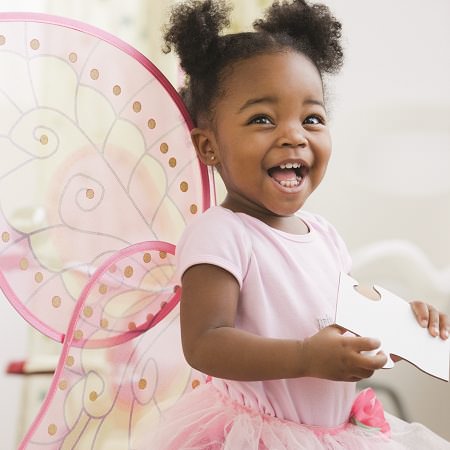 What do these symbols mean?
Means they have passed our pre-screen criteria
Means they have not passed one or more of our pre-screen criteria or have not been pre-screened
When we do pre-screen, what do we look for?
During the pre-screening process our CareForce team:
Verifies profile information for accuracy
Cross checks the Better Business Bureau for accreditation and reputation ratings
Conducts an online media search for negative, newsworthy incidents
Performs an overall reputation check by reading a sample of online reviews
Please note that the CareForce pre-screening results do not reflect a care provider's licensing status. Learn more about licensing information for child care centers and in-home day cares
Information reviewed during the pre-screening process can change at any time. Accordingly, please make sure you perform your own research on the care providers you are considering and feel completely comfortable with the company or individual you have selected. Ultimately, you are solely responsible for selecting an appropriate care provider for you and your family.
About this program
SERVICES OFFERED
Up to 6 months
7 months-3 years
4-6 years
After school programs
Before school programs
Summer camp
HOURS
6:30AM - 6:00PM
6:30AM - 6:00PM
6:30AM - 6:00PM
6:30AM - 6:00PM
Closed
Closed
Closed
Reviews
Average User Rating:

Keaven M says:
I am posting my own personal review of Kiddie Hall from our perspective and experience. Our son Logan started there when he was 11mos old and attended until he was 3. As parents, we have nothing but great things to say about Kiddie Hall. Everyone was fantastic and we were very pleased and at ease with him going there for 2 yrs. I would recommend Kiddie Hall without a doubt.
Holly says:

I had my 1.5 year old son here and I felt that the teacher's weren't on top of making sure he was safe. In 1 week he had 2 accidents, both resulting in scrapes and bruises to his face. One incident included him falling off of the slide! I didn't feel this center was very personable, and the change in staff was excessive.