I LOVE IT! DAYCARE
Child Care Center
7448 Edinboro Rd, Erie, PA 16509
814-602-8511
Company Website
WE WILL BE EXTENDING OUR HOURS OF CARE!! SECOND SHIFT! SATURDAY-SUNDAY!!!!!!!!!!!!!! Call to reserve a SPOT Our MISSION at I LOVE IT DAYCARE exists to provide a safe, developmentally appropriate...
More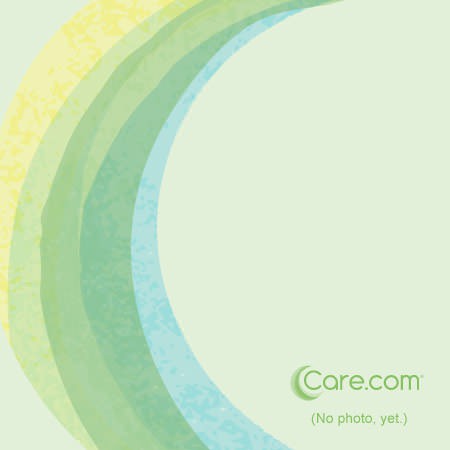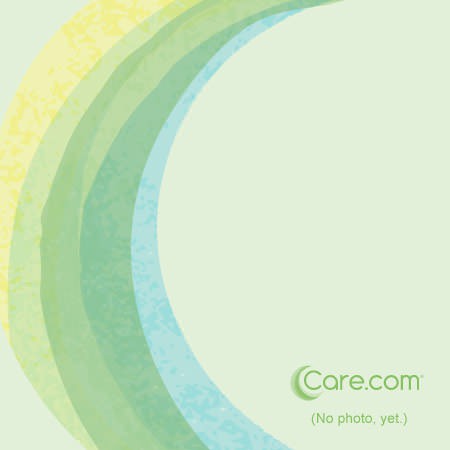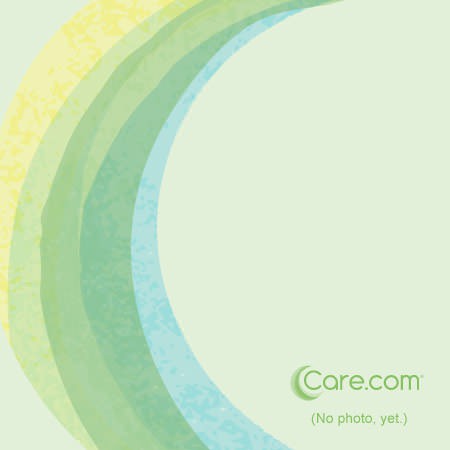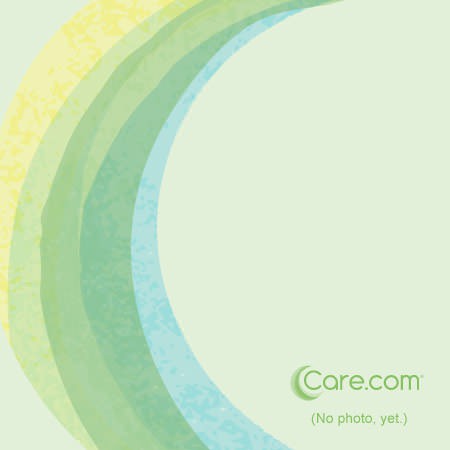 What do these symbols mean?
Means they have passed our pre-screen criteria
Means they have not passed one or more of our pre-screen criteria or have not been pre-screened
When we do pre-screen, what do we look for?
During the pre-screening process our CareForce team:
Verifies profile information for accuracy
Cross checks the Better Business Bureau for accreditation and reputation ratings
Conducts an online media search for negative, newsworthy incidents
Performs an overall reputation check by reading a sample of online reviews
Please note that the CareForce pre-screening results do not reflect a care provider's licensing status. Learn more about licensing information for child care centers and in-home day cares
Information reviewed during the pre-screening process can change at any time. Accordingly, please make sure you perform your own research on the care providers you are considering and feel completely comfortable with the company or individual you have selected. Ultimately, you are solely responsible for selecting an appropriate care provider for you and your family.
About this program
SERVICES OFFERED
Up to 6 months
7 months-3 years
4-6 years
7-11 years
After school programs
Before school programs
Emergency backup care
HOURS
6:30AM - 6:00PM
6:30AM - 6:00PM
6:30AM - 6:00PM
6:30AM - 6:00PM
6:30AM - 6:00PM
9:00AM - 4:00PM
Closed
AWARDS & CERTIFICATIONS
I LOVE IT! DAYCARE is owned and operated by a certified teacher. Bachelors degree in Elementary Education/Early Childhood Education. We offer and amazing curriculum to help prepare your child for SCHOOL!
Reviews
Average User Rating:

Erin B says:

I took my one and a half year old to I Love It Daycare for about 5 months before we moved out of the state. I was highly impressed with the cleanliness and quality of the facility. The owner, Andrea, was extremely accommodating to my odd schedule, also allowing me to give short notice if needed and they had the room for my daughter. The rates were awesome and the staff wonderful. My daughter loved going there and sometimes didn't want to leave! I would highly recommend this facility to anyone looking for a well-priced, flexible and caring site. I'm sad I had to leave and only hope I find another daycare half as wonderful in our new town!

Samantha W says:

I have been bringing my children to I Love It Daycare for about 3 months and i could not be happier. I am overly impressed with the recent renovations and the amount of time the owners spend making improvements. The most attractive part about this Daycare is the fact that the owner, Andrea, and all of her staff are college educated. The comfort of knowing my children are under good responsible care is PRICELESS!!!

I Love......I Love It Daycare!

Elizabeth S says:

This facility is wonderful! The director, Andrea, is accommodating and truly concerned with the welfare of the children! My daughter loves going to do crafts, learning new things and playing with the massive amount of toys. What was even more important to me was the facility's cleanliness and it has surpassed my expectations! The rates are reasonable and the hours are very convenient. I highly recommend I Love It! Daycare.