Health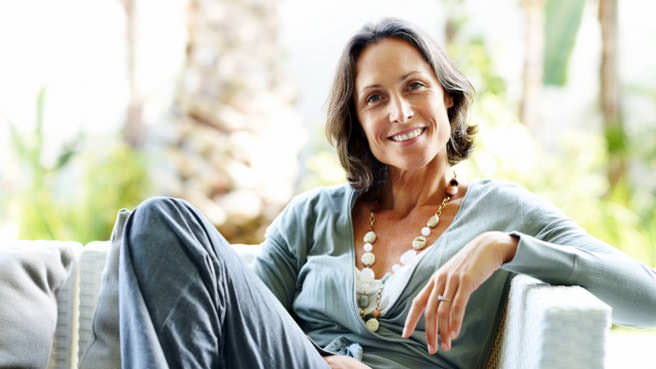 Get health care secrets for having more energy, avoiding stress, preventing mold and trying a detox diet.
| | | |
| --- | --- | --- |
| Baby fed?  Check.  Laundry folded?  Check.  Taking a moment for you?  Not even close.  We women have a hard time taking care of ourselves when we're so focused on taking care of everyone else.  But... | You're stressed out. With kids, a job, a life, parents aging, siblings fighting -- not to mention the enormous amount of household responsibilities you need to keep track of, stress is more like... | You're up to midnight catching up on you-time while everyone else sleeps, then the baby wakes up at 5 a.m. - again.  By the time 3 p.m. rolls around, your eyes are rolling back in your head and your... |
Visit Sheila's Blog
Get advice and tips for your family from our founder (and chief mom officer), Sheila Lirio Marcelo.