Hawaii Senior Care Resources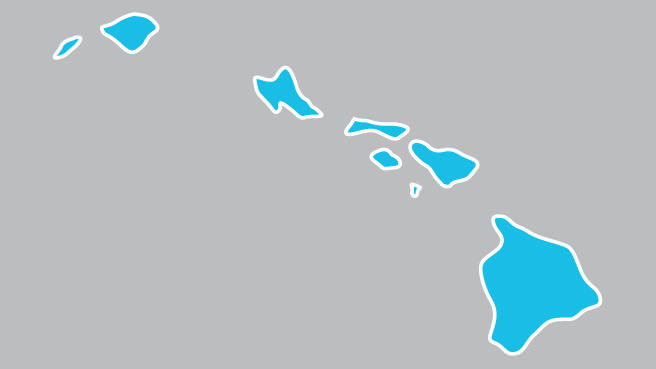 Care.com is the place for all of your senior care needs. Check out our resources if you're a Hawaii resident in need of health care or legal advice for your elderly loved one.
Visit Sheila's Blog
Get advice and tips for your family from our founder (and chief mom officer), Sheila Lirio Marcelo.