Glendale Day Care
Search by location, read reviews, and find the perfect Glendale daycare for your family today!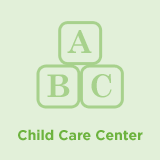 250 S St Andrews Place
Los Angeles, CA 90004
Established in 2008
Castaneda Family Day Care is a licensed day care with State of California.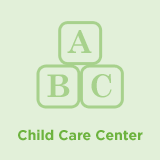 1283 S Ridgeley Dr
Los Angeles, CA 90019
Established in 1983
Maple Bear Academy is LA's premier facility for modern parents desiring a unique educational daycare experience for their infants, toddlers and preschoolers in a clean, safe and stimulating home envir...
More >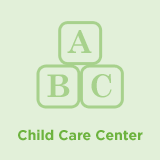 467 W. Harvard
Glendale, CA 91204
Established in 2007
We are a family child care provider located in the heart of Glendale. I have been a licensed provider since June of 2007. Stop by and check us out and let your child be a part of the great times we ...
More >