Fullerton Day Care
Search by location, read reviews, and find the perfect Fullerton daycare for your family today!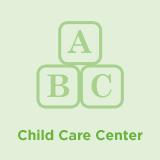 1336 S. Moonstone Street
Anaheim, CA 92805
Established in 1985
This is a large family licensed day care. We provide preschool activities (letters, shapes, numbers, and sizes). We provide after school assistance with homework. We have been in business since 1985 a...
More >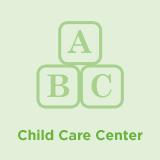 1227 Country Glen Way
Anaheim, CA 92808
Established in 1998
Welcome to Mina's Day Care! I provide nurturing child care in my home. I have 15 years experience I have provided care for many children. Most of my business is through personal references. .I provid...
More >