Finding Pet Care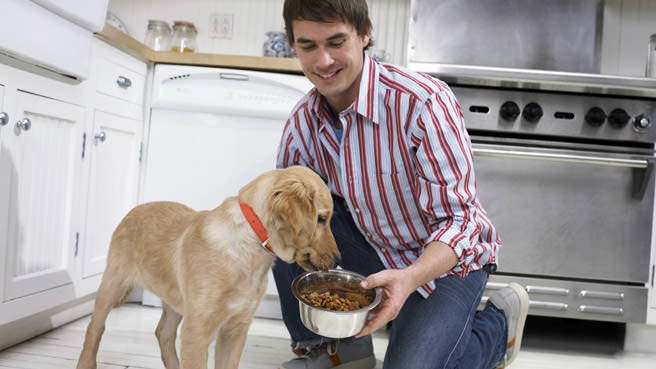 Get tips on how to find pet care, like pet sitters, groomers, trainers, vets and kennels.
| | | |
| --- | --- | --- |
| Whether you are looking to adopt a pet, find a service animal, or donate or volunteer to a charity that benefits animals, the options can be overwhelming. Here, we round up some of our favorite pet and wildlife organizations... | I haven't seen many photos of Paris Hilton carrying around a little dog lately, so perhaps the fad of pooches as fashion accessories has (thankfully) ended. But even if you aren?t taking your pet out for a night on the town, you may still need to get him from Point A to Point B. | It's that time of year, again. The holiday music has started. The door-buster sales are buzzing. The family is gathering at Grandma's -- and you're trying to figure out how to squeeze Fluffy... |
How to Find a Pet Sitter, Groomer, Trainer, Vet or Kennel
Background Checks, References and Safety Tips
Visit Sheila's Blog
Get advice and tips for your family from our founder (and chief mom officer), Sheila Lirio Marcelo.