Finances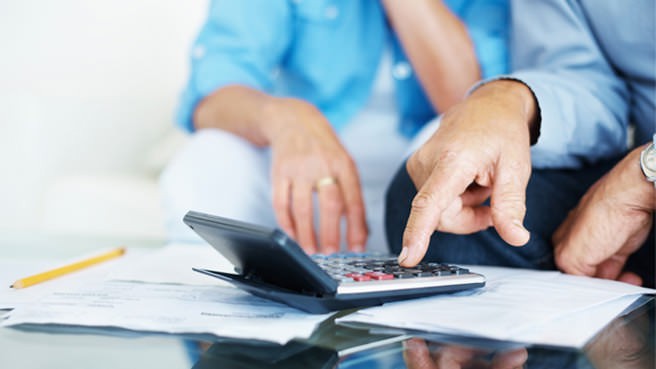 Get tips and advice to help adults and seniors manage their finances and successfully plan for long-term care.
A very common misconception is the Medicare will pay for long term care. Unfortunately it does not pay for non-medical care in the home or senior housing. It is also an unfortunate reality that senior care is expensive. The average national cost of non-medical home care is $19 an hour, assisted living communities are $39,600 a year, and nursing homes are $73,000 a year. The most successful approach is planning early. It is important to have conversations with the seniors in your life and have a general understanding of their financial situation. These can be difficult conversations, as this is an off-limits topic in many families. It is advisable to handle the conversation thoughtfully and understand that progress is often the result of a series of conversations. Once you have a clear picture of the finances you can plan for potential care needs. Consider speaking with an elder law attorney or financial planner about your options. This may include savings or the possibility of Medicaid. It is wise to speak with an elder law attorney in your state about this option. You'll also want to determine if other family members could help pay for care if needed. While your parents may be reluctant to spend their savings on their own care remind them that their comfort and safety is the priority. Many individuals plan for long term care expenses by purchasing Long Term Care Insurance. Policies can vary so it is important to fully understand what kind of care is covered (home care, assisted living, nursing home etc.), the maximum amount the policy will pay for services on a daily and monthly basis, and what the defined benefit period is, which is the total amount the company will offer coverage. Insurance companies typically have certain criteria an individual must meet before qualifying for coverage, such as assistance with bathing, dressing, transferring, ambulating, and eating. When planning financially for care it is important to research and speak with the experts.
Financial Planning By State
Visit Sheila's Blog
Get advice and tips for your family from our founder (and chief mom officer), Sheila Lirio Marcelo.