Family Caregivers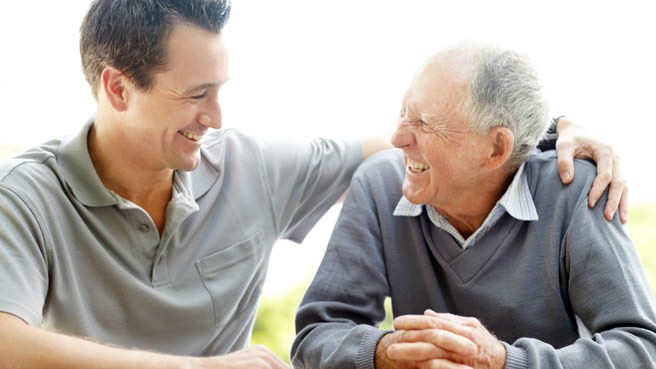 Tips for caring for a family member, navigating the caregiving process, making important decisions and working with adult and senior care providers.
| | | |
| --- | --- | --- |
| Your mother resists in-home helpers, insisting you can wait on her. Your frail father won't stop driving. Your aunt denies the need for a personal care aide, in spite of her unwashed hair and soiled clothes.... | "Where is Dad?" I remember asking, after my family and I had spent a good part of the day in synagogue during one of the Jewish high holidays. My brother checked the men's room and I walked around... | First, there's the stress of juggling caregiving logistics. Then there's the communication challenges. And then there's the guilt for just not being able to live closer. Admittedly, there... |
Maintaining a strong relationship between a grandparent and grandchild is important for both of you. By being a part of your grandchild's life, you can help instil family values, impart wisdom and...
Tips for Being a Caregiver
Caregiver Stress Advice
How to Communicate With Your Parents
How to Communicate With Your Parents' Care Team
Sibling Issues
Long-Distance Caregivers
Sandwich Generation
Visit Sheila's Blog
Get advice and tips for your family from our founder (and chief mom officer), Sheila Lirio Marcelo.