Discipline Advice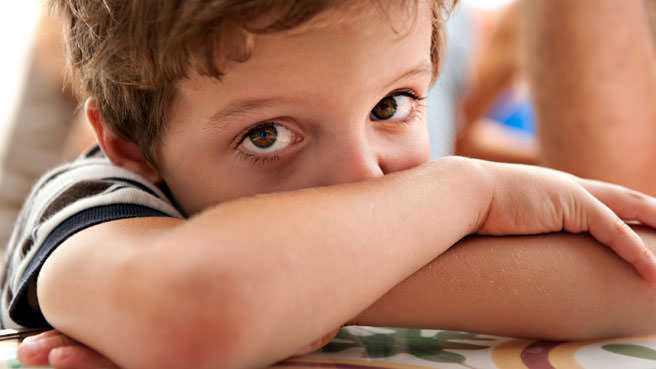 Tips for setting up rules, punishing misbehavior, dealing with tantrums, and avoiding common discipline mistakes.
| | | |
| --- | --- | --- |
| Excuse me, ma'am, but is that your kid throwing all of the condoms off the shelves in the drugstore, ignoring you when you ask him to stop, kicking and screaming that he must have the blue and the... | You get home from work after a long day, eager to unwind with your kids, but instead of a cheerful "Hi, Mommy!" you get whining, complaining and irrational tears. You thought your kids left... | It's high noon, and you're in a standoff fit for the movies. The villain? Your misbehaving child. And he's heading for his first victim -- your couch. He makes a move. You make yours. But it's too late... |
Visit Sheila's Blog
Get advice and tips for your family from our founder (and chief mom officer), Sheila Lirio Marcelo.