How to Get Kids to Stop Asking for a Dog
4 Comments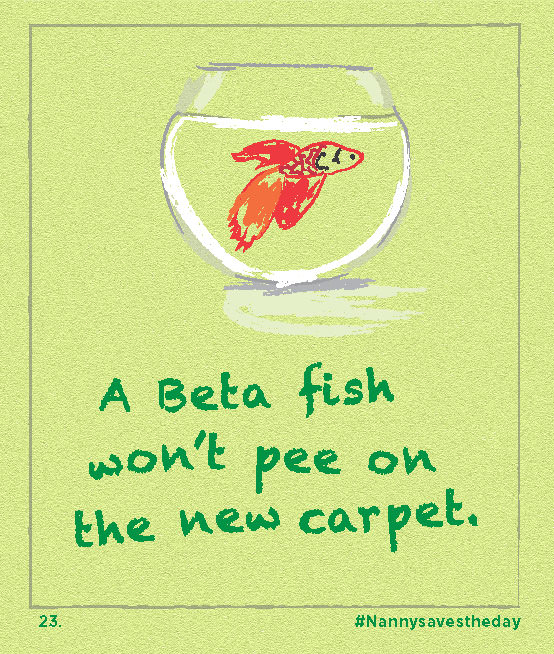 See more solutions to those pesky kid problems here.
Find more of these pins along with kid-friendly recipes, babysitter activities and helpful ideas on the Care.com Pinterest board!
Like this? Get more.
Sign up for the latest articles, news and tips of your choice. All delivered weekly to your inbox.
Put Safety first
Read our Safety Guide for tools and tips to keep you and your family safe.
Visit Sheila's Blog
Get advice for your family from our founder (and chief mom officer), Sheila Lirio Marcelo.