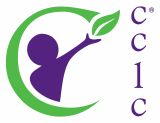 CCLC at School Street
Child Care Center 44 School Street, Boston, MA 02108 617-227-0554
CCLC (Children's Creative Learning Centers) provides early childhood education solutions designed especially to meet the needs of working families. CCLC works hand in hand with employers to provide on...
More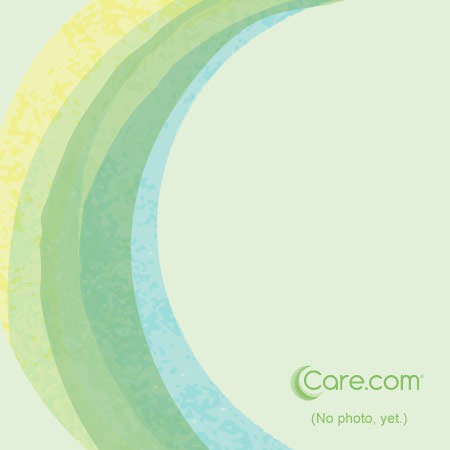 What do these symbols mean?
Means they have passed our pre-screen criteria
Means they have not passed one or more of our pre-screen criteria or have not been pre-screened
When we do pre-screen, what do we look for?
During the pre-screening process our CareForce team:
Verifies profile information for accuracy
Cross checks the Better Business Bureau for accreditation and reputation ratings
Conducts an online media search for negative, newsworthy incidents
Performs an overall reputation check by reading a sample of online reviews
Please note that the CareForce pre-screening results do not reflect a care provider's licensing status. Learn more about licensing information for child care centers and in-home day cares
Information reviewed during the pre-screening process can change at any time. Accordingly, please make sure you perform your own research on the care providers you are considering and feel completely comfortable with the company or individual you have selected. Ultimately, you are solely responsible for selecting an appropriate care provider for you and your family.
About this program
Reviews
Average User Rating:


Shaima A says:
CCLC at School Street has a very welcoming atmosphere. My Baby started going there since he was 8 months and continued until now where he is 14 months. They love him so much and he loves being there. They were a second home for my baby and for me as i got so much help from the team there to help him through his different development stages such as teaching him how to depend on himself eating and helping him to master his sitting, standing and walking. The team also work with babies on their social skills with each other. We are very impressed by the weekly art works that my baby gets to experience and accomplish using his own hands or feet sometimes. I think starting art with him that way they did at a very young age helps him develop his intellectual skills. I feel that the center is its a great place for my child to develop his skills and enjoy his time. I worth to mention that the center manger is a very wonderful person, she tries her best to work with parents to make the center a perfect place for each child's and family needs. Everytime I walk into the center I can see the love and care that each staff has for all babies there.

Gerard says:
Great place. They really have a passion for children and it is everytime my daughter is greeted in the morning. I can not say how much it means to me to have a safe fun place to send my daughter.