Bullying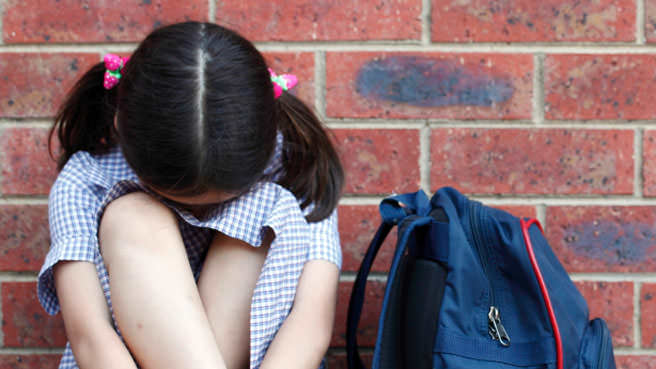 Everything you need to know to prevent, identify and stop bullying -- whether your child is the victim or the bully.
| | | |
| --- | --- | --- |
| "I just had the worst day of my life," announced Kristin's* twelve-year-old son Ben as he slumped into the passenger seat.Earlier that day, Ben had silenced a classmate making rude comments... | Maybe some of the bullying warning signs resonated with you. Or maybe you've just noticed something is off. Follow this intuition. You know your kid best, and any sudden change in behavior can indicate... | Teasing. Taunting. Terrorizing online. We know by now that bullying is bigger than just being "mean." We know that it can lead to a hatred of school, a hatred of oneself, and even fatalities. ... |
Visit Sheila's Blog
Get advice and tips for your family from our founder (and chief mom officer), Sheila Lirio Marcelo.