Bright Start Leadership Academy
Child Care Center
915 Crystal Lake Dr, Frisco, TX 75034
214-469-1444
Company Website

Special Offer:
*Free BSLA T-Shirt* *Free enrollment fees - $100.00 value*
An excellent in-home preschool for your precious child. At Bright Start Leadership Academy, we believe that from preschool through 12 years are very important stages of life and we'll be delighted to...
More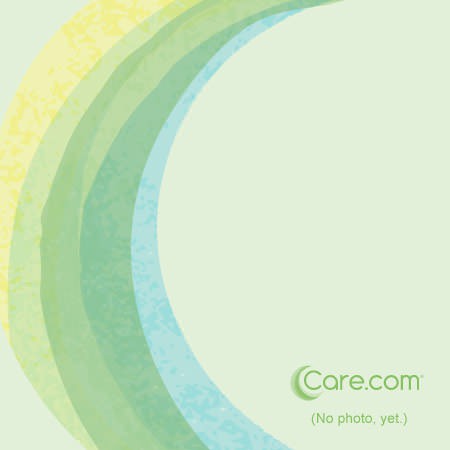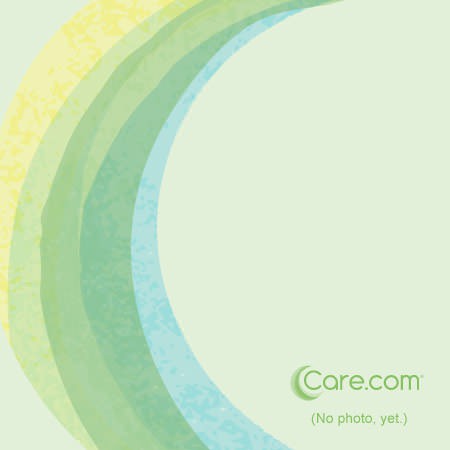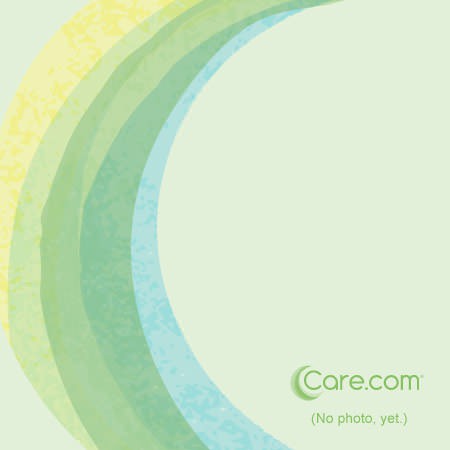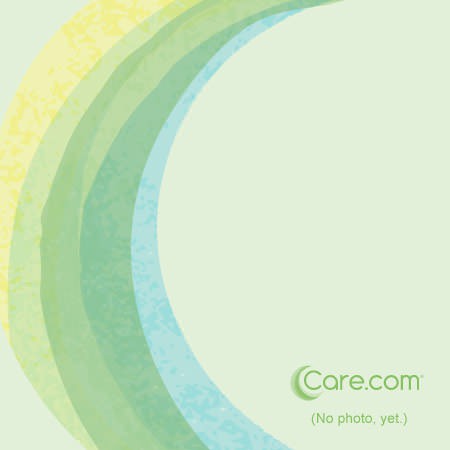 What do these symbols mean?
Means they have passed our pre-screen criteria
Means they have not passed one or more of our pre-screen criteria or have not been pre-screened
When we do pre-screen, what do we look for?
During the pre-screening process our CareForce team:
Verifies profile information for accuracy
Cross checks the Better Business Bureau for accreditation and reputation ratings
Conducts an online media search for negative, newsworthy incidents
Performs an overall reputation check by reading a sample of online reviews
Please note that the CareForce pre-screening results do not reflect a care provider's licensing status. Learn more about licensing information for child care centers and in-home day cares
Information reviewed during the pre-screening process can change at any time. Accordingly, please make sure you perform your own research on the care providers you are considering and feel completely comfortable with the company or individual you have selected. Ultimately, you are solely responsible for selecting an appropriate care provider for you and your family.
About this program
SERVICES OFFERED
7 months-3 years
4-6 years
7-11 years
12+ years
Emergency backup care
Special needs care
Summer camp
HOURS
6:30AM - 6:00PM
6:30AM - 6:00PM
6:30AM - 6:00PM
6:30AM - 6:00PM
6:30AM - 6:00PM
Closed
Closed
Reviews
Average User Rating:

Atim says:

BSLA is a great school! The little ones there are always happy and well cared for.

Nike O says:

This is the third school my daughter has attended and by far the best. she has been there for 6 months now. Her vocabulary has increased tremedously. She is very independent and very socialable. She will be 3 in April and can count to almost 40. Can count 1-10 in spanish. In addition, she knows her shapes, colors and body parts. She says her prayers before meals and knows few verses in the book of Genesis. I will definitely recommend BSLA

M.Truesdale says:

Our 4 year old daughter has attended BSLA for the past year and a half. Choosing childcare for her special needs was a very difficult decision. BSLA was able to meet and exceed our expectations of care. From the moment we walked in the door, our daughter fell in love with the director and all of her classmates. They have become like family to us. Our daughter has grown not only educationally but also spiritually in their care. We couldn't have asked for a better environment for our daughter. We highly recommend BSLA!

S.Gaston says:

I was uneasy when I had to find a daycare provider for my 3 month old. I had heard horrible stories about children being hurt by people who are supposed to be caring for them. My son is now 2 years old and he has learned so much by being at BSLA. He knows his shapes, colors, can identify numbers 1-20 and can identify all of his letters when he sees them. My son is also learning about God and faith as well as how to interact with his daycare "friends". BSLA has been the best experience so far!