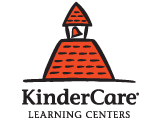 Bothell KinderCare
Child Care Center Bothell, WA 98011 425-329-4570
KinderCare Learning Centers is the leading provider of child day care and education. Age-appropriate programs and a staff of dedicated teachers ensure that children get the positive learning experiences they need to grow up happy and confident. KinderCare Learning centers provide a safe and caring environment that promotes learning and child development.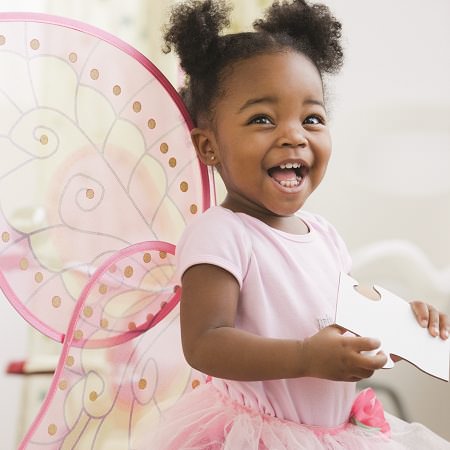 What do these symbols mean?
Means they have passed our pre-screen criteria
Means they have not passed one or more of our pre-screen criteria or have not been pre-screened
When we do pre-screen, what do we look for?
During the pre-screening process our CareForce team:
Verifies profile information for accuracy
Cross checks the Better Business Bureau for accreditation and reputation ratings
Conducts an online media search for negative, newsworthy incidents
Performs an overall reputation check by reading a sample of online reviews
Please note that the CareForce pre-screening results do not reflect a care provider's licensing status. Learn more about licensing information for child care centers and in-home day cares
Information reviewed during the pre-screening process can change at any time. Accordingly, please make sure you perform your own research on the care providers you are considering and feel completely comfortable with the company or individual you have selected. Ultimately, you are solely responsible for selecting an appropriate care provider for you and your family.
About this program
SERVICES OFFERED
Up to 6 months
7 months-3 years
4-6 years
7-11 years
12+ years
After school programs
Before school programs
HOURS
6:00AM - 6:30PM
6:00AM - 6:30PM
6:00AM - 6:30PM
6:00AM - 6:30PM
6:00AM - 6:30PM
Closed
Closed
Reviews
Average User Rating:
Lea H says:
I toured this place as a potential center to take my kids to when I went back to work.. It was stuffy and dark, with very little fresh air. The caretakers in the infant room said they did not regularly take the kids outside, but on occasion would take them for "walks in their cribs"; literally, pushing the big cribs around out in the yard. I can't believe they had time to do that often. Also one of the caretakers took the time to answer my questions, while the other seemed very burnt out. She did not even say hello, she seemed bothered that I was there at all. Not a loving and generous personality, like you hope for in a caregiver for your children.

Also, a dietary aide was sitting at the lunch table with some kids and he was scratching himself. Gross. One of the kids accidentally elbowed another. The elbowed child started crying and I saw the dietary aide roll his eyes as if it was so much trouble to help a kid in distress.

No thank you!