Becoming a Pet Owner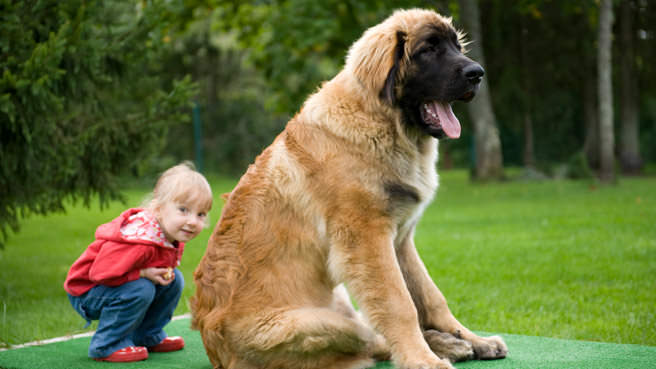 Advice for choosing the right animal for your family, considering pet costs, finding a vet and investing in pet insurance.
| | | |
| --- | --- | --- |
| Thinking of adding an ?Easter Bunny?? to your family? From an early age, we see those ridiculously cute faces?nose twitching, whiskers and in some cases, irresistible floppy ears. They are just too cute. But many don?t realize how much it takes to properly care for a rabbit... | When I adopted my first pet -- a three-month-old grey and white cat -- I took him to the vet recommended by the local animal shelter. Unfortunately, the vet's office was small and cramped and felt dirty... | When I picked my Pug puppy out of the litter almost eleven years ago, I was certain she would be everything I wanted in a pet -- loving, obedient, cuddly and loyal. "Expensive" never entered... |
Getting a pet for the first time, whether it's a puppy, kitten, lizard or a mouse, is a big decision. The Care.com Family Pet Guide helps you find the right pet for you and your family.
How to Choose a Pet
Tips on Adopting Pets
Benefits of Owning a Pet
Financial and Legal Advice
Pet Products and Charities
After You Find a Pet
Social Media for Pet Owners
Choosing a Pet
Visit Sheila's Blog
Get advice and tips for your family from our founder (and chief mom officer), Sheila Lirio Marcelo.