Back to School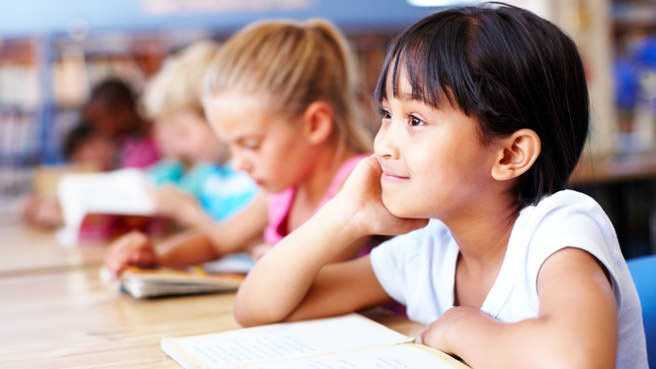 Advice on schools, including how to be organized, communicate with teachers, handle school-related stresses, plan after-school child care and have a successful year.
| | | |
| --- | --- | --- |
| Your kids don't want to do homework when you are home, so getting them to do it when you're away will take some work. Here's how! | You've got the adorable lunch box. Now, what do you put in it? Day after day. Week after week. Here are four quick, healthy -- and yummy lunch recipes your kids will enjoy seeing in the middle of their... | As summer winds to a close, it's time to go back to school. No more lazy days of summer. Instead, you have to deal with buying school supplies, packing healthy lunches, helping with homework and finding... |
After-School Activities and Child Care
Back-to-School Advice
Lunch and Snack Ideas for Kids
Homework Tips
Advice for Parent-Teacher Conferences
Resources for Finding and Starting New Schools
Visit Sheila's Blog
Get advice and tips for your family from our founder (and chief mom officer), Sheila Lirio Marcelo.