Find Home Care Services and Home Care Assistance in Asheville, NC
Review local home care services and home care agencies to find the perfect caregiver for your aging loved one.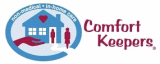 28 North Oak Terrace
Arden, NC 28704
Established in 2001
Comfort Keepers of Asheville, NC provides quality, loving, in-home senior care for families just like yours. We customize care plans that provide the right mix of services to preserve your loved ones'...
More >


856 Sweeten Creek Road
Suite B
Asheville, NC 28803
Established in 1977
Arcadia Home Care & Staffing delivers premier home care services to individuals who require some support to remain safely at home. Both skilled and non skilled home care services are provided under th...
More >

Mary combines years of experience supporting families on a local and national level with her passion for senior care.She draws inspiration from when her parents needed care and when her parents fell ill.

Mary is a licensed clinical social worker with a Master of Social Work from Simmons College School of Social Work.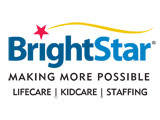 1340 Patton Ave
Suite F
Asheville, NC 28806
Established in 2009
We are licensed by North Carolina Division Health Services in 9 counties of Western North Carolina. We can send our caregivers any day of the week and any number of hours. We have no minimum hours....
More >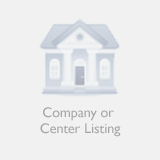 200 Ridgefield Court
Suite 214
Asheville, NC 28806
Established in 1975
BAYADA Home Health Care is a trusted provider of clinical and assistive care services at home for adults of all ages. Adult Nursing professionals provide nursing care services at home for adults and s...
More >

1-855-490-8663
Or Request a Call:
Senior Home Care Agencies Near Asheville