Aging-Related Challenges and Safety Tips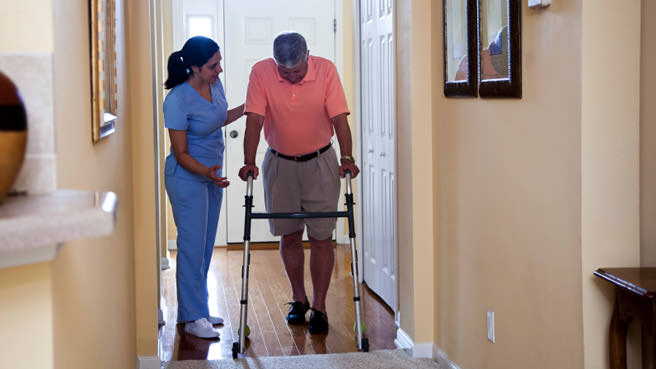 Advice for dealing with common complications and safety issues for adults and seniors.
| | | |
| --- | --- | --- |
| Your parent's driving has become noticeably worse. When on the highway, she wavers across the lanes rather than staying in her own. | As a person ages, falling -- even tripping -- becomes a lot more dangerous. According to the Centers for Disease Control, one in every three adults age 65 and older falls each year, which can lead to serious... | Wondering at what point you should have a conversation with your parent or aging loved one about their driving abilities? Is it time to take away the keys? There are a number of issues you should take... |
Visit Sheila's Blog
Get advice and tips for your family from our founder (and chief mom officer), Sheila Lirio Marcelo.